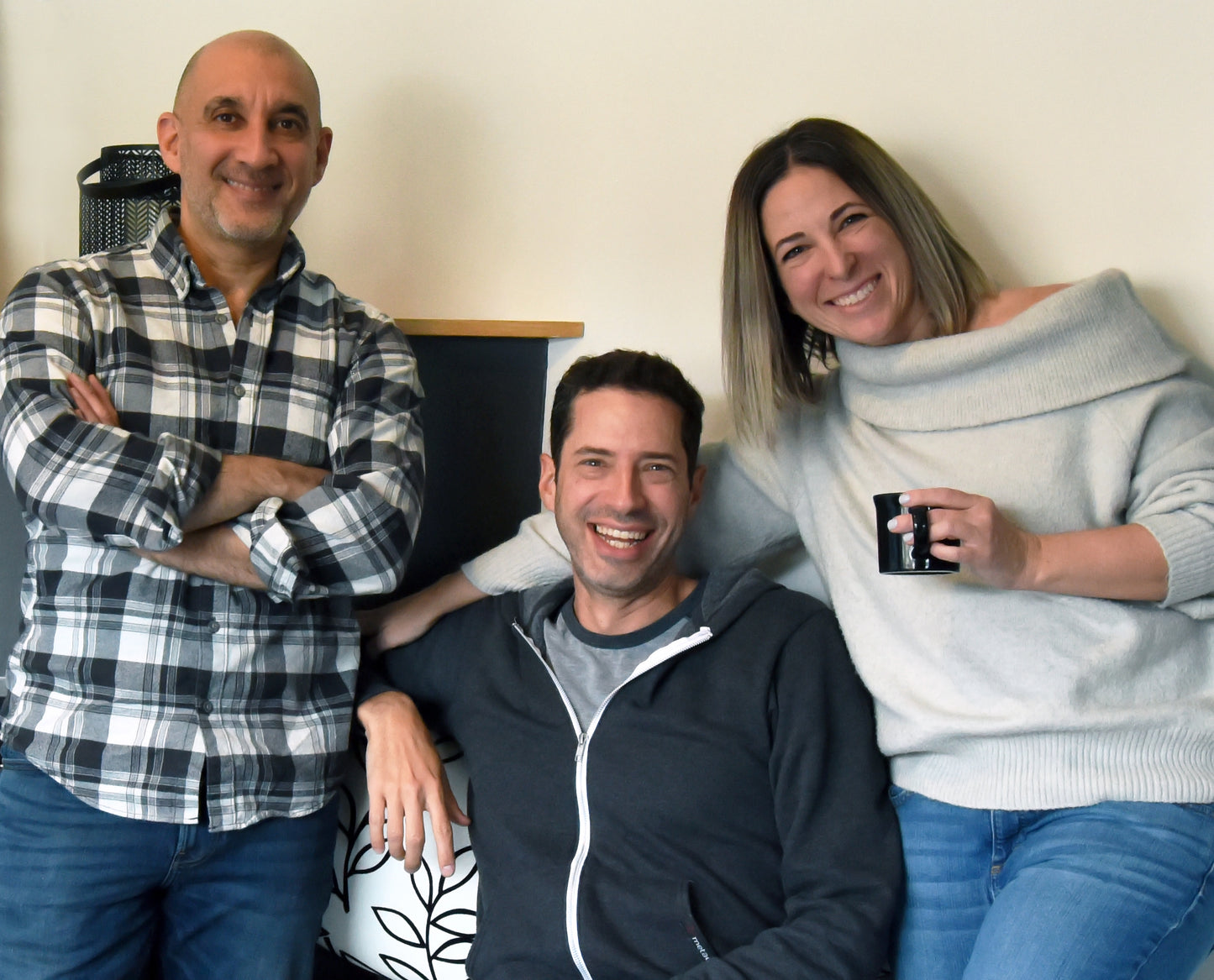 Our coffee journey spans generations, tracing its roots back over 70 years in El Salvador. Coffee farming has been a family tradition for three generations. Over that time we have perfected our craft and implemented the most appropriate sustainable farming practices to produce the highest quality beans.
Fate drew Adriana, Guillermo and Alejandro to Calgary. An idea emerged to turn our shared coffee passion and legacy into a business in Canada. Serendipity and a stroke of luck led us to of Crickle Creek Coffee and we became proud owners in 2022.
Since then, we have continued the practice of roasting exceptional coffee to order, a practice of Crickle Creek since its inception in 1994. Now, our commitment extends not only to cultivating outstanding coffee on our El Salvador farm but also in offering you the opportunity to explore, learn, and discover coffees from various regions around the world.
We believe that a great cup of coffee starts with a great group of passionate people. Our commitment lies in selecting and curating the coffee beans and roasting them to enhance their qualities, thus ensuring that your daily coffee is an extraordinary experience. We roast these beans to order every week, ensuring their absolute freshness and minimizing waste.
Coffee transcends mere consumption; it's a conduit for connections—between people, experiences, and senses. It's these connections that have brought us here today, and we're wholeheartedly committed to nurturing lasting bonds of warmth with each and every one of you.
Our coffee personalities
The Crickle Creek Team has a crazy mix of personalities and coffee preferences.
Below you can find more about each one of us and which coffees are our favourites.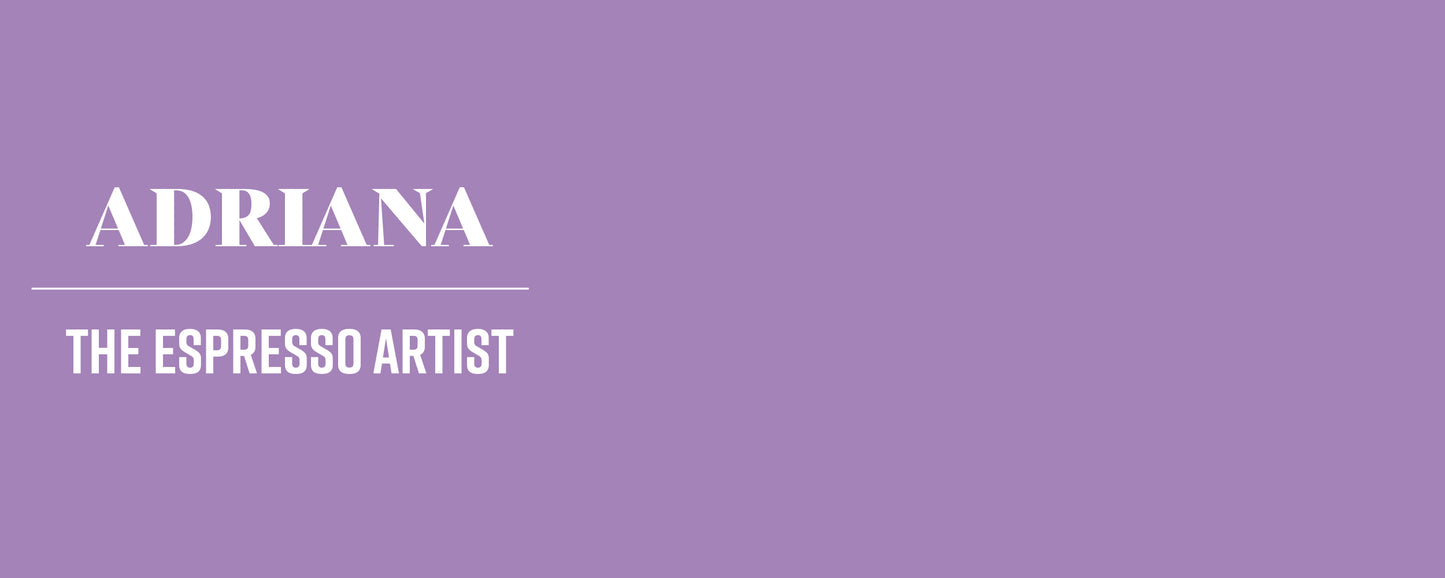 She has an incredible passion for both coffee and design. She's the creative genius behind all of Crickle Creek's stunning graphics, marketing and communication. With her trusty oversized coffee mug always by her side, she's the perfect blend of coffee and creativity!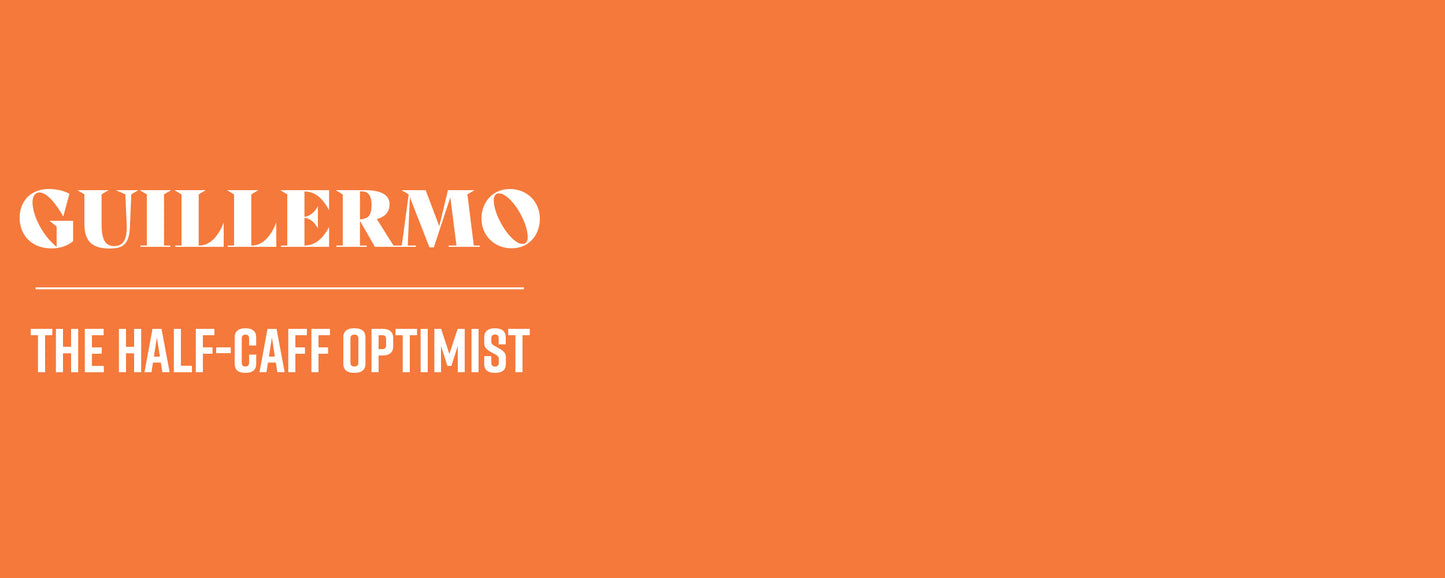 A "Cup Half-Full" kind of guy, meet the driving force behind our wholesale operations, fundraisers, and public relations. He's the embodiment of optimism and the social butterfly of our team. With an unwavering ability to keep his cool, he infuses our group with a sense of tranquility and mindfulness. Even in the face of health challenges that led him to switch to half-caffeine coffee, his cup remains as full as ever!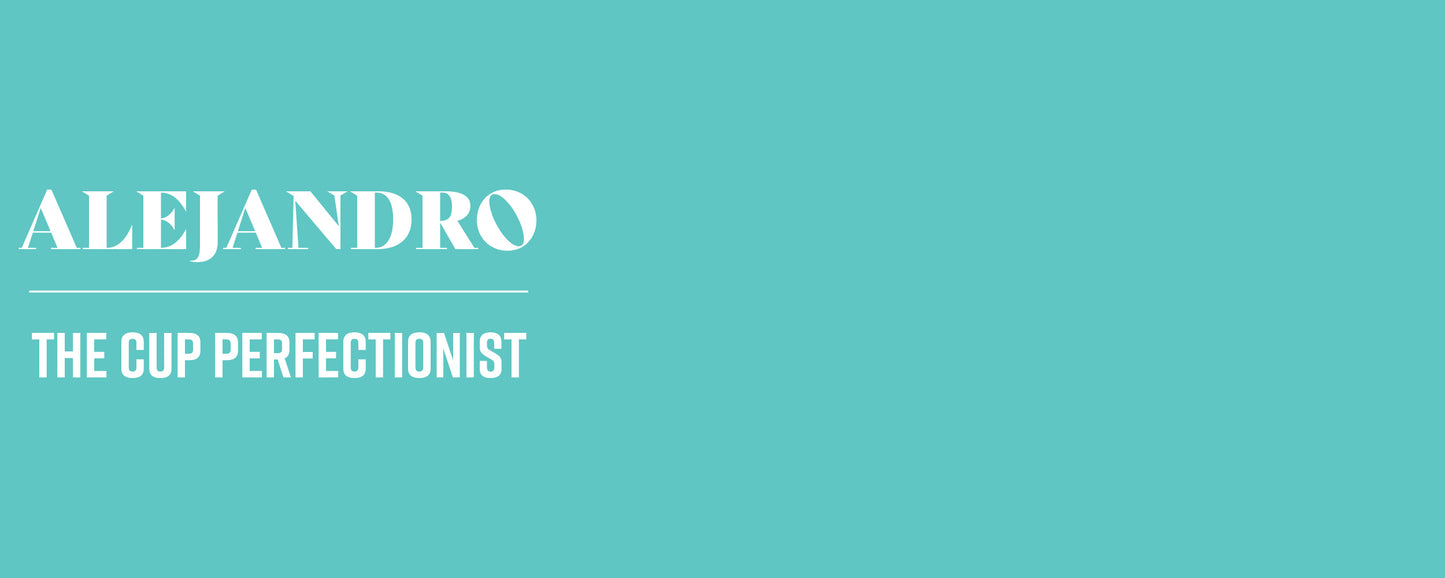 Coffee and numbers are his expertise. He is our coffee specialist, skilled in everything from cupping and coffee selections to coffee farm management. He excels in maintaining order and crunching numbers, which is why he also oversees our finances while constantly striving for the perfect cup. Ten grams of precision with six ounces of coffee brilliance.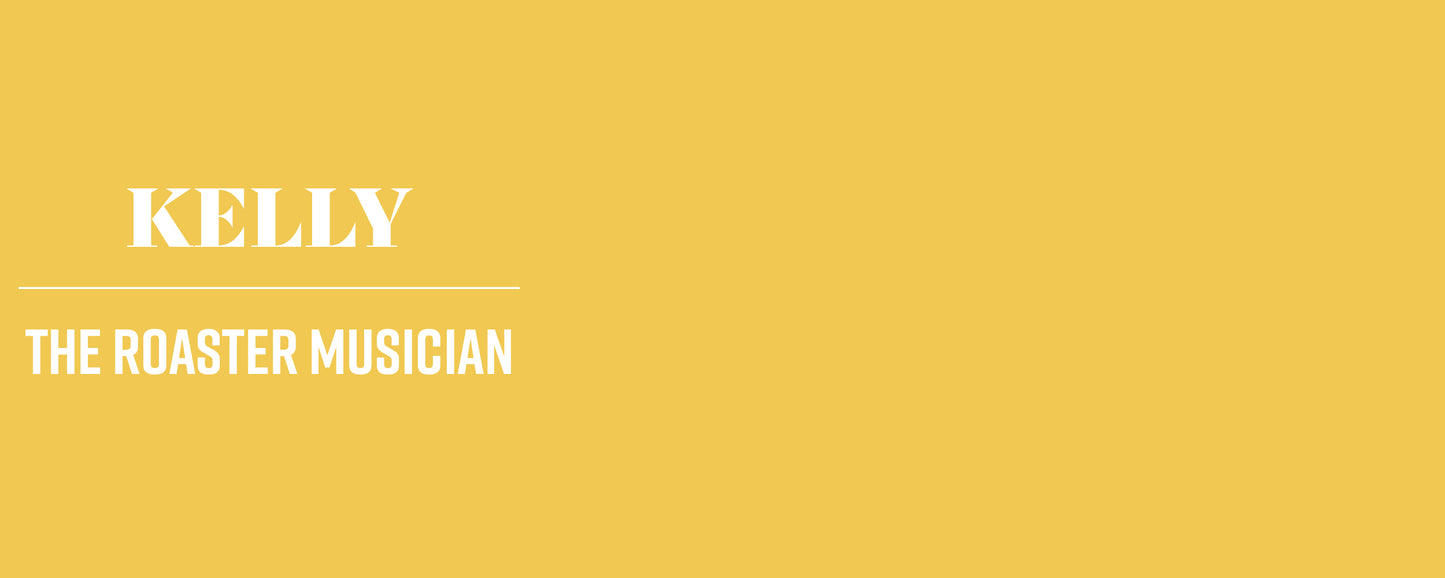 She's the heartbeat of our roastery, where her passion for music harmonizes with her role as a master roaster. With her keen ear, she tunes into the intricate crackling sounds as our beans roast, orchestrating a symphony with the good music always playing on her speakers, creating a musical space within the art of coffee roasting.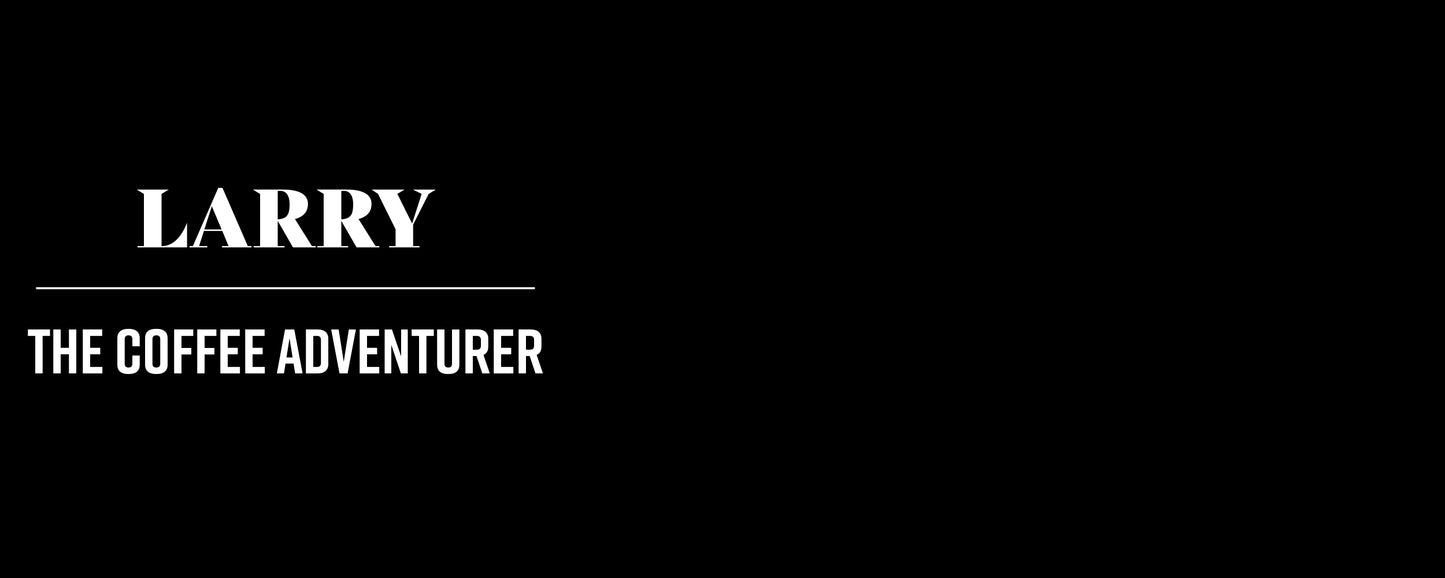 Always on the move and looking for adventure, even during those coffee delivery runs through the South West. From long bike rides around Alberta to winter snowshoeing, a good cup of coffee is always around to keep him going...especially on those long winter delivery days!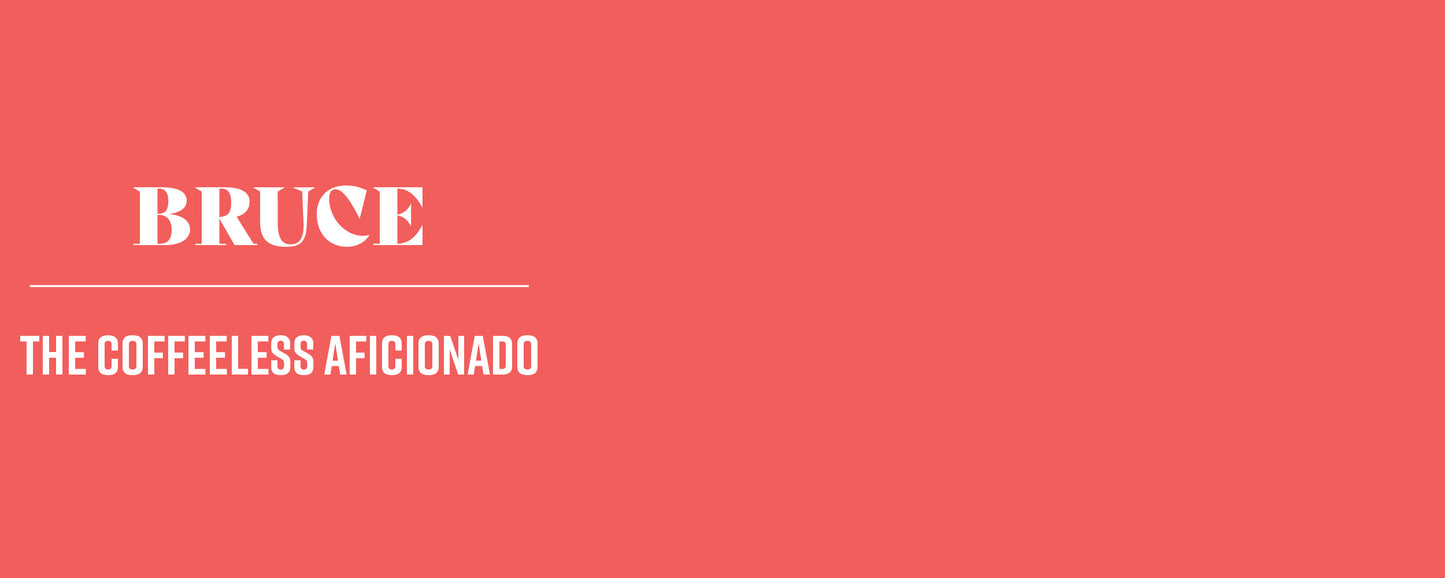 Our maintenance wizard and delivery person extraordinaire. Bruce has been around since the beginning and somehow he never caught the coffee bug. One day, if we ever decide to offer teas on our site, we may be able to add Bruce's favorite...I am sure he'll still be around.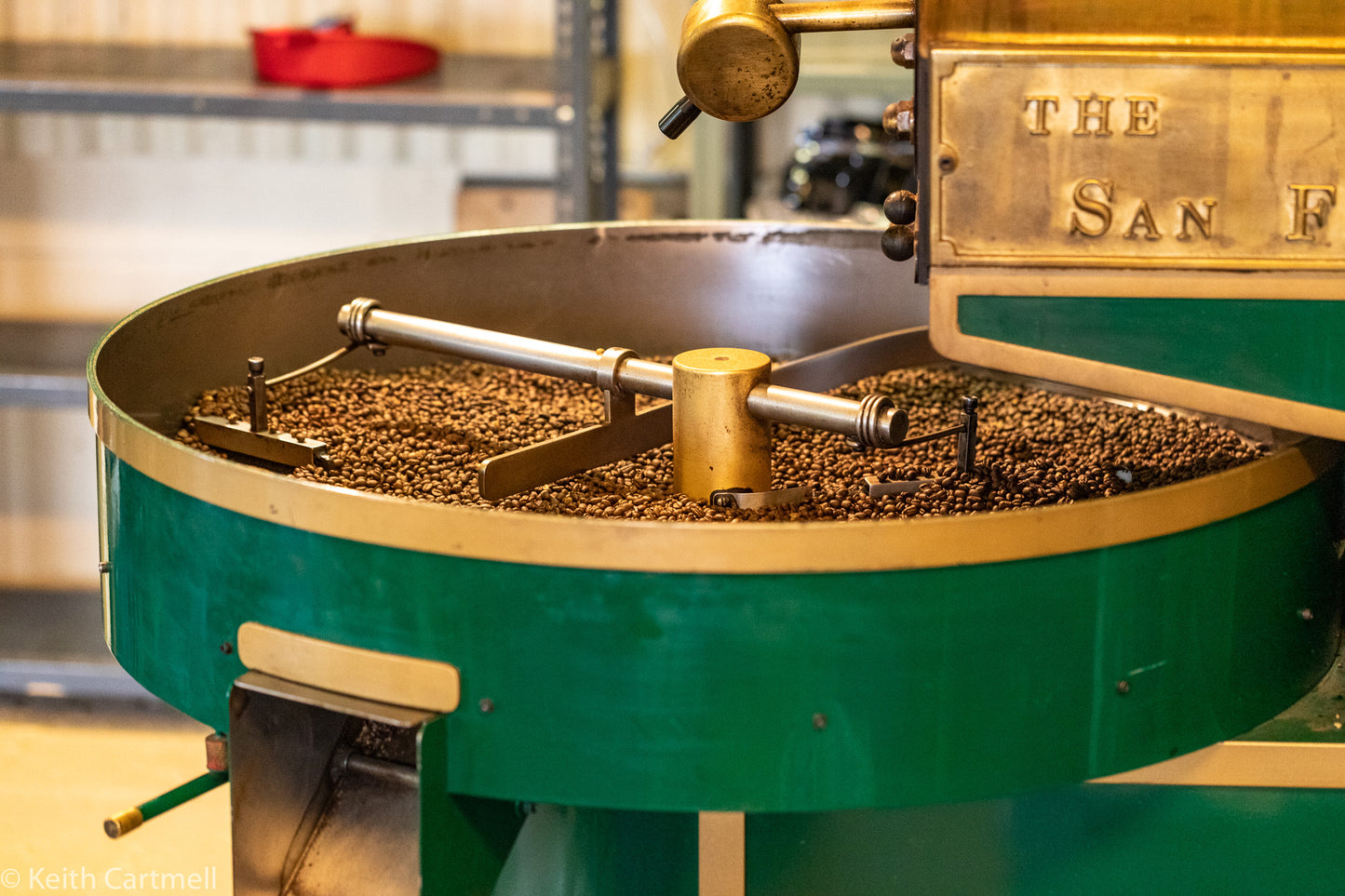 "ROSIE" The Roaster
Meet "Rosie" the Roaster, the heart and soul of our operation. Her eye-catching emerald-green coat brightens up every Tuesday with its charm! As soon as she gets going, the prairies around us are filled with the irresistible scent of freshly roasted coffee. Rosie is a magician that makes green beans go brown. She's been with us since the very beginning, over 27 years ago when Crickle Creek first came to life.